Best Ways To Tailgate At Gillette Stadium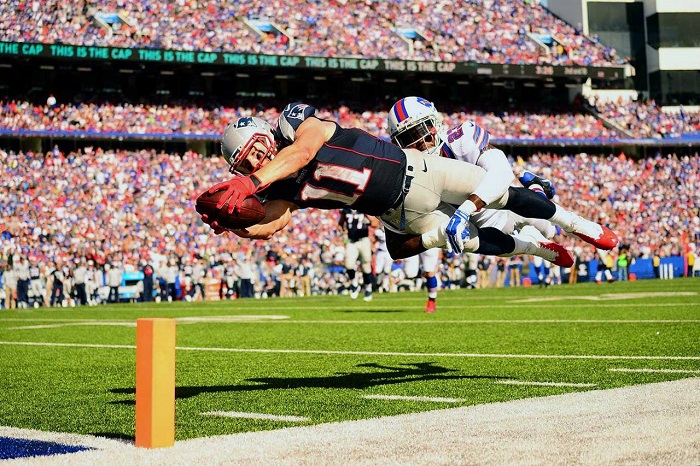 The Patriots pre-season (and quest for ring #7) is already upon us, so to celebrate, we have rounded up some of the best ways to tailgate at Gillette Stadium.
Whether you come for a parking lot party or opt to get the celebration started early at Patriot Place, here's a look at all you need to know before the game.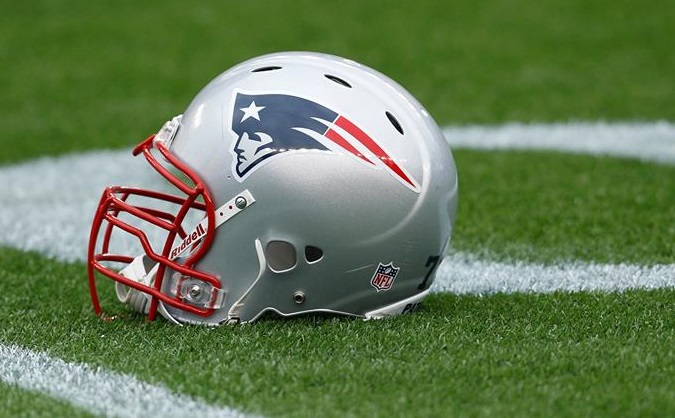 Parking:
When it comes to parking, pre-season rates are $40 for stadium side parking, which jumps to $60 during the regular season. General parking (P10/11) is $30 for both pre-season and regular season.
If you don't mind waiting 75 minutes postgame to exit, head over to the free parking at Lot 55.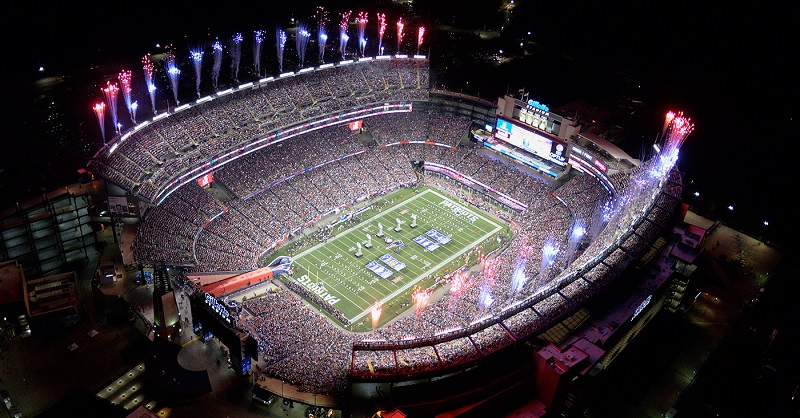 Tailgating:
Tailgating is permitted at all of the stadium's parking lots. Be sure to leave all open flames, including fire pits, at home to avoid any hassles.
According to Gillette Stadium's website, "All fires must be contained within a suitable and appropriate fire burning device and must be movable in the event of an emergency. "Fire pits" with open flames are not considered movable in the event of an emergency, and therefore are not allowed. All fires and/or grills should not be left unattended. Used charcoal briquettes and/or other burning material must be disposed of properly and not left on the parking surface to burn out."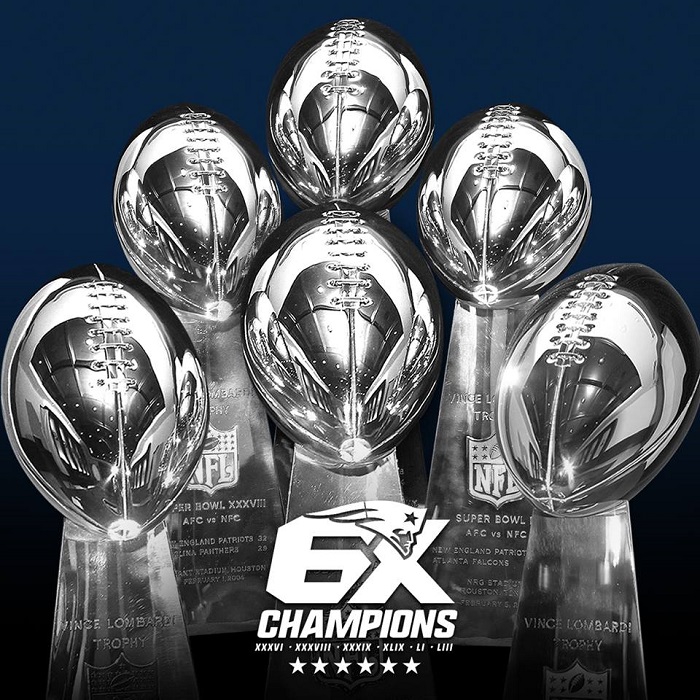 Live Music:
If you are looking for a fun bar scene or some live music, be sure to stop by Six String Grill & Stage at Patriot Place, which always has some fun concerts lined up. You won't want to miss their addicting fried pork shank hog wings, juicy Six String burger or spicy Nashville hot chicken sandwich.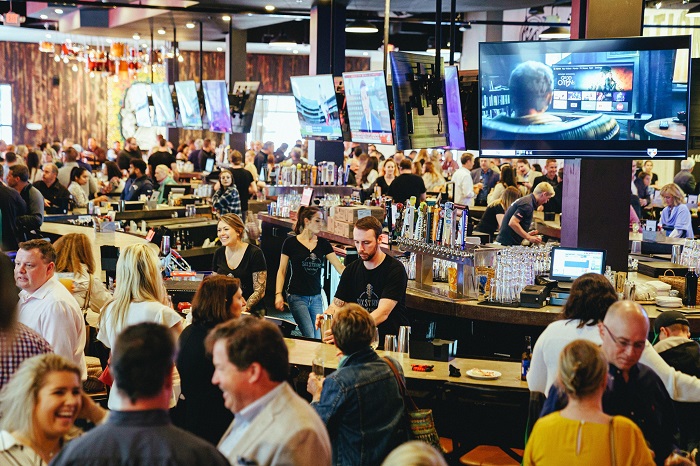 Dining:
There are a variety of dining options at Patriot Place that range from CBS Sporting Club, Bar Louie and Scorpion Bar to Davio's, Skipjack's and Tavolino. Family friendly options include Red Robin, Olive Garden and Five Guys. Check out the Patriot Place website for more details.