What's Your Rate?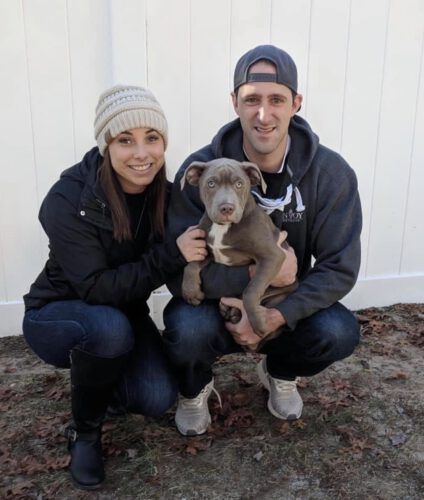 IT WOULDN'T feel right to start my first column in BostonMan Magazine without an introduction. So, before I get into the weeds… My name is Anthony and I'm a local mortgage lender with NRL Mortgage. I've been in the mortgage business for 6 years and other areas of real estate for 5+ prior to that.  I couldn't and would never claim to know everything, but I'll do my best to share as much as I can in as relevant of a way as is possible.
Mortgages are always an interesting topic. Nobody wants a mortgage, but it provides a means to an end. And if you plan to own a home at any point, odds are you will have one. If you currently own a home, you more than likely have one already…maybe two of them. My passion truly lies in not only providing mortgages to help individuals and families fulfill their dreams of homeownership, but also educating anyone who will listen about how mortgages can be used as a tool rather than only being seen as a necessity. If you're going to have one, you might as well make it work for you in the best way possible!
There will be plenty of time to expand on what exactly I mean by that, but for now, the most logical place to start for the first issue of this column is to touch on the first thing that comes to mind when anyone things about the word "Mortgage"… and that is interest rates!
As a lender, one of the most common questions I'm asked is "What's your rate?" It's a difficult question to answer and I think it's important to understand a few things before we get to the intention behind the question.  Not only does the overall market play a huge part, but each combination of individual factors will slide the scale up or down. Think about it this way – the interest rate market will dictate what is available, while your specific situation will adjust your actual rate within a range.
Since we only care about the rates we can actually get I'll focus more on the variability of the individual rates we actually see, rather than what the market dictates.
First, a quick market overview: The first 3-4 months of 2022 saw mortgage rates rise quicker and more dramatically than any span of the same length in almost all recorded history, inching over 5% by the first week of April. Easing of the COVID relief by the Federal Government and record inflation are two of the main causes… but the Russia/Ukraine crisis, oil prices, and other geopolitical and economic events are certainly contributing. The 3% rates seen on an average 30-year mortgage for most of 2020 and 2021 are gone, and likely for good, but that doesn't mean rates are bad. Stripping the last two years of artificially low rates out of the equation, we are still at near historic lows. (The average mortgage rate in 2000 was over 8% and was well over 10% for most of the '80's and early '90's, for context). The main take-away from all of this is that you or I can do nothing to control interest rates. They are what they are! And to add to their complex nature, they are always changing.
There are a handful of major pieces to the interest rate puzzle when it comes to determining a specific rate on a mortgage for an individual. In no particular order – credit score, property type, property use, down payment, loan type, and term (30 year, 15 year, etc) are all examples. While this doesn't cover every potential variable, for the vast majority of people, a change to any of these inputs will change the equation entirely and results in very different answers. For example, a single family, primary residence purchase with 10% down on a 30-year conventional loan and an "excellent" credit score is wildly different than a 2-unit primary residence with 5% down on an FHA loan for the same borrower. There is no right answer, and sometimes a slightly higher rate with a better strategy delivers more of a benefit over the long term than a lower rate with no strategy or long-term consideration.
It's completely normal to want to compare what you've been offered by a lender to those close to you – family, friends, or anyone else that you gravitate towards when advice is needed. But since every one of the factors mentioned are usually different for everyone individually, just know that the rate you are offered could vary quite a bit from anyone else at any given time. This doesn't mean that your lender or your rate is better/worse than the next, just that your situation is unique to you and is nobody else's.
So, "What's your rate?' The answer is… it depends!
***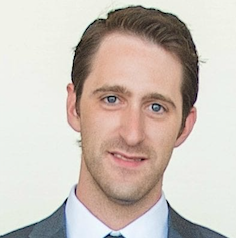 Anthony Lapolla is a seasoned mortgage lender with over a decade's experience in qualifying his clients at their best rates during real estate purchases. He and his team have built a foundation throughout Boston and its surrounding areas around integrity and transparency that feels like "home" the moment you meet him. Anthony and is wife Meaghan will be celebrating their five year wedding anniversary this fall, and are expecting their first child soon!