Co-hosts Drea Cadigan, New England Patriots cheerleading captain, professional model, and TV Host; and Matt Ribaudo, Owner and Publisher of BostonMan Magazine, give viewers a vibrant and personalized view of everything Boston on this entertaining lifestyle show that highlights all things positive with The Greatest City on Earth!
On this week's episode of the Boston DM Show:
Drea and Matt recap the end of Summer 2019 with This Week on Martha's Vineyard, John Fogerty and Creedence Clearwater, The Best Meatball in Boston, the Fisherman's Feast in the North End, the 2020 New England Patriots calendar shoot (we can't wait for November!), and of course the BIG WEDDING of Matt's brother and his brand-new sister-in-law!
They then delve into all things Patriots from: The Opening Night trophy presentation, Ty Law's ring ceremony, male cheerleaders with the Pats, the Cadigan's Patriots lineage, and the prospects of a PERFECT season!?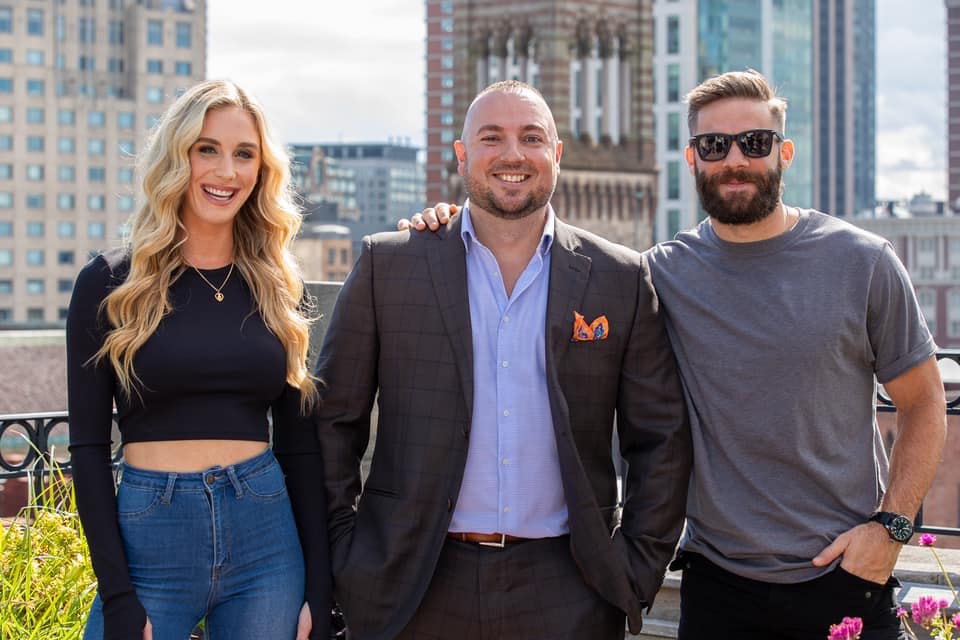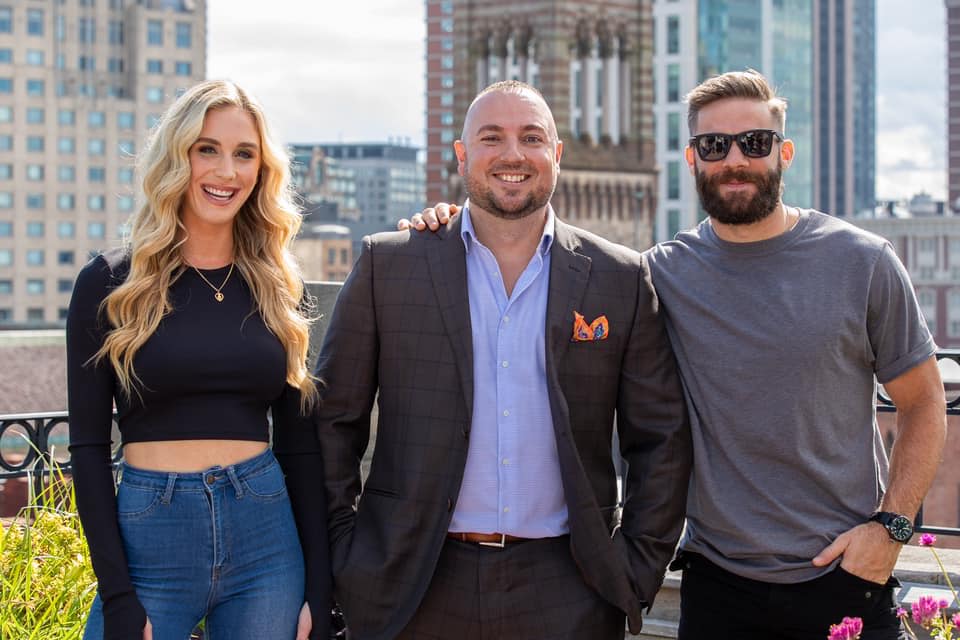 Finally, they let viewers inside the latest BostonMan Magazine Legacy Club Event at Encore Casino, where the big reveal of JULIAN EDELMAN as the Fall 2019 cover was made + an exclusive look at footage from the cover shoot itself!
All of this and much more on Episode 3 of THE BOSTON DM SHOW!