This week we get to sit down with two true heroes of our community, Dan and Angella Henry.  This love-filled couple is helping to make athletic and lifestyle dreams come true for the youth of our communities through giving opportunities that many otherwise would not have had by providing financial support allowing youth to participate and have equal access to sports, performing arts, and other community-based programs.   The Henry's brought the DJ Henry Dream Fund to life 10 years ago to honor their late son DJ Henry.  Angella takes us on a beautiful journey in her own words as she shares with us what the DJ Henry Dream Fund does, why it is so close to their hearts (and quickly makes its way into yours) and how you can get involved.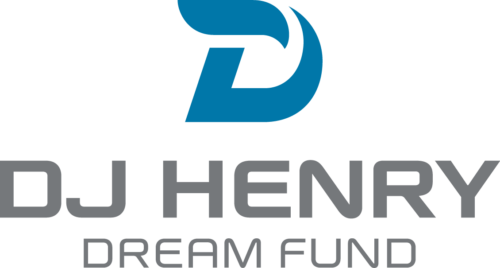 BMM: What is the mission of your nonprofit?
Angella Henry: The mission of the DJ Henry Dream Fund is to share DJ's love of sports by providing scholarships to enable children to say "yes" to healthy and involved lifestyles by participating in community-based athletics, wellness, arts and summer camps. Our support is not just a scholarship. It is designed to empower young people to be the best that they can be in spite of their circumstance. The DJ Henry Dream Fund provides children in need the opportunity to participate in     programs they are passionate about. We believe that a single "yes" for a child defeats an entire season of "no."
BMM: Tell us why this cause is close to your heart.
Angella Henry: Our son DJ had a passion for all things sports and he had the opportunity to explore many programs in our community, without financial barriers. After his death, we wanted to provide that same opportunity to all children from Massachusetts, regardless of their financial ability to pay,  who shared the desire to participate in activities and sports.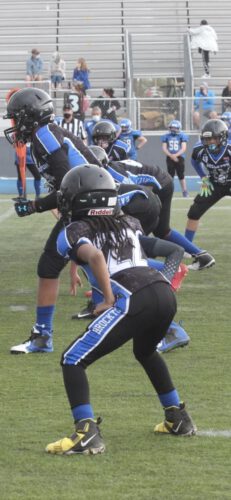 BMM: What are some events that have been held to raise money for your nonprofit?
Angella Henry: In the past, we had golf tournaments, road races, family fun days and our signature event, the gala usually around DJ's Birthday in October. On Friday October 29th (DJ's Birthday) we will host our 10th gala at the Intercontinental Hotel. Join us as we celebrate 10 years of supporting children and youth in our communities.  Tickets will be available soon on our website at djdreamfund.org
BMM: What kind of support is your non profit looking for?
Angella Henry: A direct donation enables us to say "yes" to serve more youth in our community. We receive over $100,000 in yearly requests of funding and rely on individual giving and corporate sponsors to fund our scholarships to fulfill every request we receive.
BMM: Where / what do proceeds go towards?
Angella Henry: All of the proceeds will provide individual scholarships to our recipients. Our scholarships cover tuition costs for karate, dance, gymnastics, football, soccer, baseball, summer and vacation camp programs, and much more. Each year we strive to fulfill scholarship requests for 600 children.
BMM: Are there any special accomplishments you would like to acknowledge?
Angella Henry: Since our inception in 2011, we have provided over $800,000 in scholarships to over 7000 children and youth across Massachusetts:
MIAA Sportsmanship: Ron Burton Community Service Award
Project 351 Service Hero
BMM: How has your nonprofit helped so far?
Angella Henry: The DJ Henry Dream Fund has provided over $800,000 in scholarships and helped close to 7000 throughout Massachusetts.
BMM: How can people get involved?
Angella Henry: Visit djdreamfund.org to learn more.  We're always looking for new ideas to fundraise and programs that get children off the sidelines.  Hosting your own fundraising event is a great way to give back to youth in your community and to help us increase the number of youth served.
BMM: What are your social media handles / points of contact
Angella Henry: Djhenrydreamfund (IG) DJ Henry Dream Fund (FB)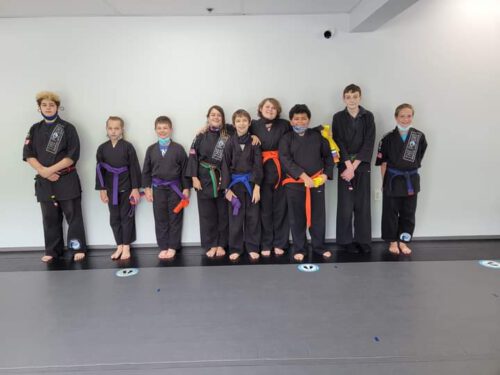 I want to extend the most heartfelt thank you to Angella and Dan Henry for all that they have done for our communities and for taking the time to share it with us.  If you are ready to donate or get involved, as always, don't hesitate to reach out to me or Angella Henry!
***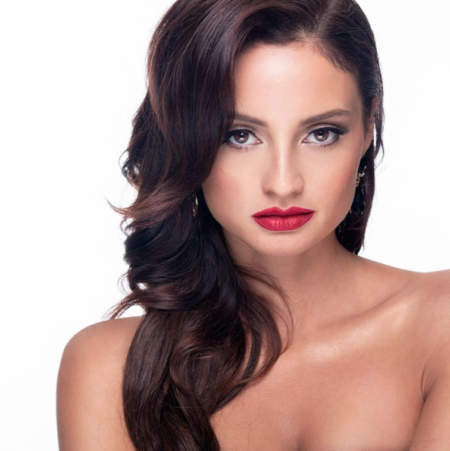 Alexandra Marcello is the Non-Profit Coordinator for BostonMan Magazine. A lifelong philanthropist, Ally also balances her time as a model, actress, television host and real estate agent. If you have a non-profit or charitable cause you would like to have featured in BostonMan, please reach out to Ally here.
For more images, updates and news on all things BostonMan Magazine, please follow their Instagram account here.