WITH the legalization of sports gambling (finally) coming to Massachusetts on March 10th, BostonMan Magazine publisher Matt Ribaudo announced a collaborative sponsorship with fantasy sports contest and sports betting giant Draft Kings for a March Madness NCAA Bracket Challenge with its Legacy Club community.
The contest, which is exclusive to Legacy Club members and their guests, will center around the popular annual college basketball tournament with the Legacy Club member scoring the highest bracket tally (prediction of winners) claiming top spot and bragging rights among the celebrated community.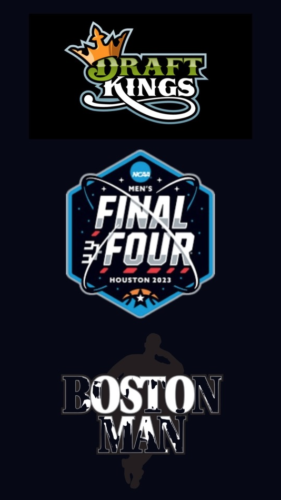 "March Madness and the NCAA tournament is one of the most sacred and exciting times of the year," Ribaudo said. "I'm pumped to be hosting this contest for our members with Draft Kings."
Similar to BostonMan's private Legacy Club events, the March Madness Bracket Challenge, is open only to LC Members and the guests they invite in. There is a $3500 cash prize to be awarded to the winner, assuming it is a Legacy Club member. If a guest of one of the members are to win, they will receive $500, and $3000 will go to the Legacy Club member with the highest score.
"Membership has its privileges," Ribaudo said when asked about the structure of the prize money. "Guests are certainly eligible to enroll as a full on Legacy member. It is up to them to take advantage of that."
Draft Kings, Ribaudo emphasized, is the ideal company to engage with for fantasy sports contests and sports betting. Besides being the industry leader in this space, they are a local Boston based company founded in 2012 by Matthew Kalish, Jason Robbins, and Paul Liberman originally operating out of the basement of Liberman's house.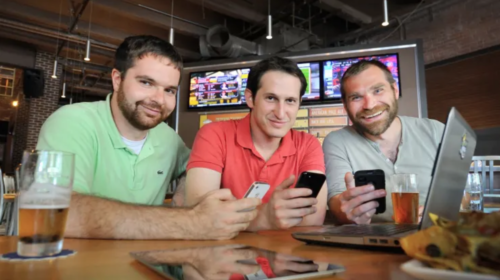 "They have a phenomenal story," Ribaudo said of the three founders and Draft Kings. "It's one we hope to one day tell in the pages of our magazine."
In addition to the March Madness contest Ribaudo added that Draft Kings could also be sponsoring various perks throughout the tournament and with other contests in the future for the Legacy Club members. He said that the proximity of Draft Kings being in Boston also makes them a good fit for potential collaborations at BostonMan Legacy Club events.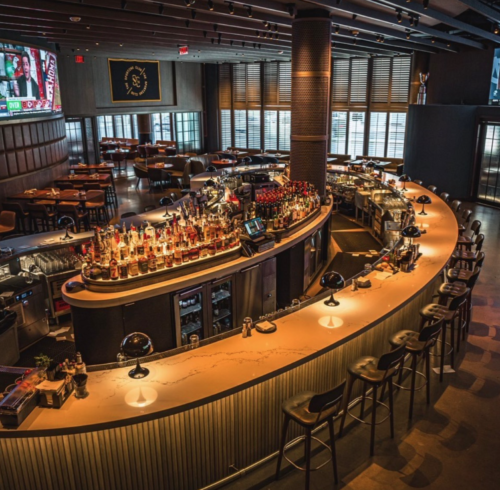 BostonMan Magazine will be hosting a 'pop-up' Legacy Club event on St. Patrick's Day, March 17th at The Sporting Club in the Omni Boston Hotel in the Seaport to celebrate the 1st round of the NCAA tournament. Pop-up events, Ribaudo explained, are seasonal events the magazine hosts which are open to the public in addition to the Legacy Club members.
"It's a fun way to further connect with the public and expand our audience," he said.
To download the Draft Kings Sportsbook application, please click here. To become an official BostonMan Magazine Legacy Club member please email Matt Ribaudo at: matt@bostonmanmagazine.com.