UnSung Heroes at The Music Room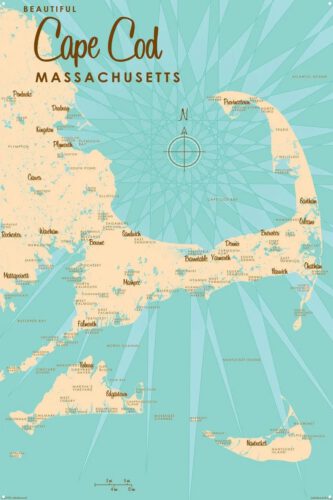 HELLO BOSTONMAN! My name is Jonathan Thompson, but some of you may know me as JT Chronicles, or even better as "The Unofficial Mayor of Cape Cod."
And based off that title, as I'm sure you can tell, I absolutely LOVE everything about our beautiful Cape!
It's not just a summer vacation land down here, we have been exploding with so many positive businesses, people and activities and the word is spreading well beyond the Sagamore bridge.
But before I get into any of that, let me quickly introduce myself. I have been an entertainer my entire life, and learned from an early age that being positive and extending positivity and good will to others is the best way to live! I've tried it all. From being in a boy band in my early days to owning my own entertainment company and producing everything from events and parties to radio shows and blood drives. You name it, I've done it.
I actually started JT's Chronicles after a knee surgery. I was always trying to find ways to make people laugh and to remind myself that -even though I was completely immobilized- things could be worse. Today, JT's Chronicles is an ever-growing platform for me to share my life, connect with the Cape community, and most importantly continue to spread positivity. It's an honor to now be extending this to Boston and beyond!
It was in 2018, at the Art Westfall Foundation's annual Bartender's Ball I was named the unofficial "Mayor of Cape Cod" -to this day I still get goosebumps thinking about that.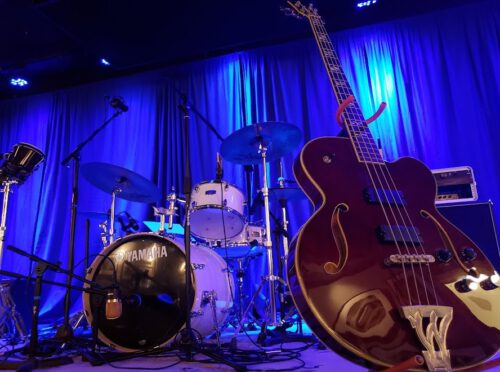 Earlier this year, I had the honor of hosting an incredible singing competition called, Unsung Heroes! The competition was held at the hottest new music venue, called The Music Room Cape Cod! The Music Room has national recording artists from all over the country performing there weekly.  The Unsung competition had a grand prize of $15k, and the opportunity to record a song produced by a Grammy award winning artist, musician and engineer, who happened to also build the impressive recording studio. With over 80 people in the contest from all around New England and beyond it was a very competitive contest.
In the end, Michelle Brooks Thompson took home first prize becoming The Music Room's first Unsung champion!
Michelle also has chart topping single , "Never Give up" which reached all the way up to number one on the gospel independent chart. She also floored this year's NBA Finals with her jaw-dropping rendtion of the National Anthem at TD Garden in June. It's safe to say the sky is the limit for Michelle, who exemplifies all of the positivity I choose to live by.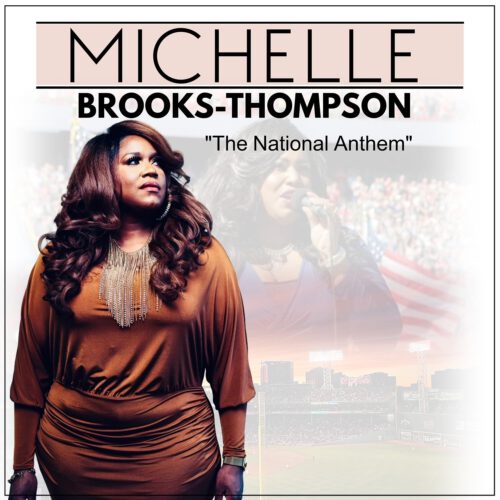 You're here for a purpose. Don't waste it. Finish a project; correct a mistake; apologize. I hope that's the kind of mindset that rubs off on people. That's the legacy I want to leave. That's JT Chronicles.
And these are the type of Tales from the Cape I can't wait to share!
***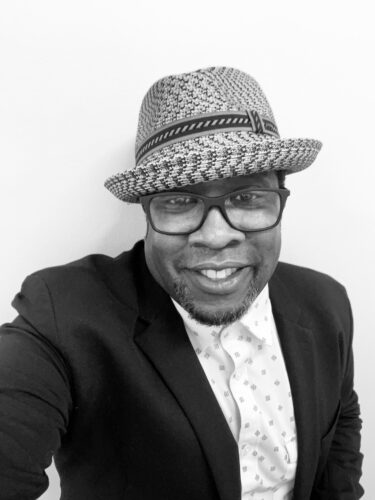 Jonathan Thompson aka JT Chronicles is the "Unofficial Mayor of Cape Cod" – JT enjoys sharing the many beautiful and wonderful happenings on the Cape throughout his various JT Chronicles platforms on a daily basis. Positivity is his passion!