As a Traditional BostonMan, and semi-regular contributor that I am traditionally asked to write a piece indifferent and impartial for BostonMan Magazine.
We are coming off not so typical times, where the hospitality industry has been affected in a way we may have thought of, and may never see again. Normally I share the love, but this time, this is going to be about my new business.
It is with the utmost respect, and with the express written consent of the magazine that I am allowed to be a bit impartial and shamelessly self-promote my upcoming agenda (thanks Matt Ribaudo).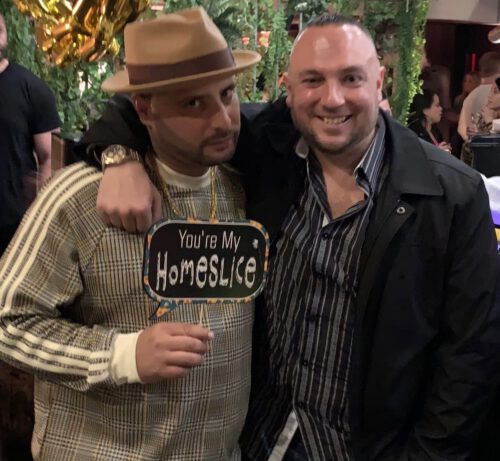 In my 25 years in the industry, I have seen the rise and demise of many businesses, including one of my own. An industry staple and an institution in the cocktail and craft beer world, and after 11 years of serving Boston, due to unforeseen circumstances, (prior to the having any knowledge of government assistance or PPP loans), it was with great displeasure that my partners and I opted to stop the bleeding and shutter the doors of an institution, Stoddard's Fine Food & Ale.
A venue that had received an exorbitant number of accolades, including one of Food & Wine Magazines Best Gastropubs in the USA.
Like everyone else we pivoted adapted and realized new ways to reinvent ourselves. We laid the foundation, and created some events in the virtual sense by doing multiple mixology-based experiences for some of our clients, while simultaneously looking for a new opportunity to reinvent and recreate the spirit of what Stoddard's once was, this time with a new fresh outlook.
Fast forward to two months ago. My partners approached me with a venue in the North End of Boston. What does the North End NOT need?
Another Italian joint. I love some amazing pasta, gnocchi is my favorite dish, but knowing my limitations, and though married to an amazing woman of Italian heritage, unless I'm looking to employ her or compete against some generational institutions, I concluded that we do something completely different.
I certainly cannot and will not compete with some of my favorite neighbors (Arya & Monica's Trattoria, Table, Lucia's, Carmelina's, Tresca, Strega, Giacomo's, Bricco, Mare, just to name a few).
I had originally concepted this outlandish concept of the New England Witchcraft Co., as we were looking to expand our restaurant footprint in in Salem Massachusetts.
But it was the opportunity that recently exposed itself on Salem Steet Boston, that was the natural fit. Taking what was a proven concept in great gastronomy, and an amazing craft beer and cocktail program, the idea of NEWCO (New England Wichcraft Co.) was born.
Gourmet sandWICHes, CRAFT beer and cocktail, that with the help of one of the stalwarts of Stoddard's, mixologist Alexander Johnson, will make you forget the fact that we have a meager cordial license, and heighten our limited cocktail program, in a manner that you will not be the wiser, to create an amazing program of "potions".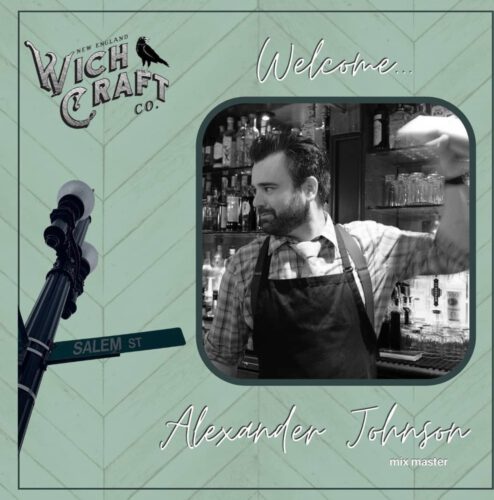 A beautiful "Boho chic" inspired venue with open air feeling, this beautiful venue at the gateway of the North End will feature an old world New England setting in a modern and inspiring ambiance, WickedCraft will be opened Tuesday-Sunday for lunch, dinner and pre and post Garden activities to start.
We eventually plan to expand with an exemplary brunch program, and are planning to feature a gorgeous beer/wine garden on the patio with a wonderful charcuterie program for snacking al fresco along the greenway!
The New England Wichcraft Co. will offer some unbelievable menu items between some not so traditional pieces of "bread", as well as naked sandwiches (bowls) for people with dietary restrictions.
Additionally, we certainly will not be competing with all the wonderful dessert options the North End has to offer, but staying true to our sandwich program, we will be featuring amazing gourmet gelato sandwiches with fresh baked outside the box ingredients.
With that said, we knew we needed to also keep the tried and true Italian roots of the North End in our establishment on various levels. Enter our Executive Chef, Danny DeSimone. A true Italian to the core, and a culinary (now Wich!) master, Chef Danny will have the entire region craving another bite with each of his sandwiches!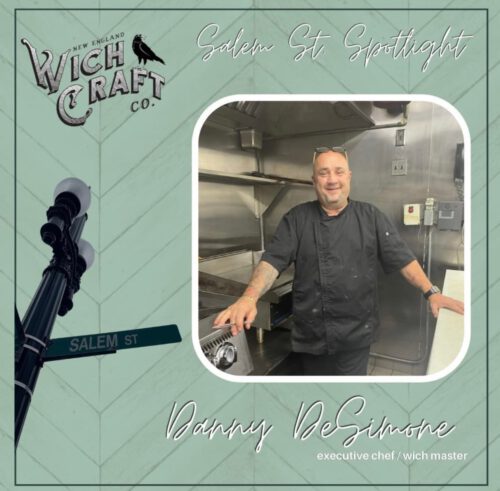 Boston's New England Wichcraft Co.  will be something refreshing and new for one of the oldest and most historic neighborhoods in the city. A place for locals, old school originals and young professionals new to the North End alike to congregate together.
A place where everyone knows your name, that you can have a great lunch, some amazing beer, and creative cocktails alike. If it is up to us, we will be catering your home and office parties as well. The spirit of Stoddard's lives, and is reincarnated on Salem Street. We look forward to serving you!
By the way, I now owe BostonMan, at least 4 more quarterly reviews in Where We Eat of places I am not affiliated with. So forgive me for the self -serving ME-ditorial, but I had to CARPE DIEM, when given the opportunity!
Grazie!!!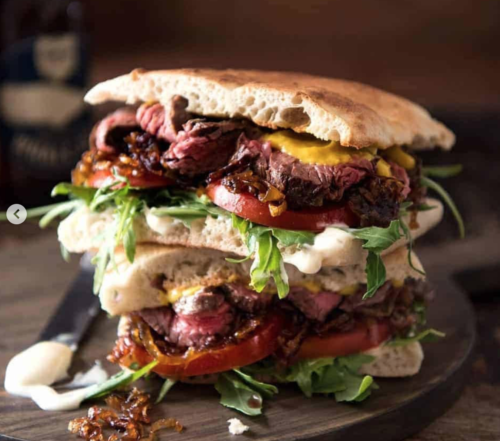 ***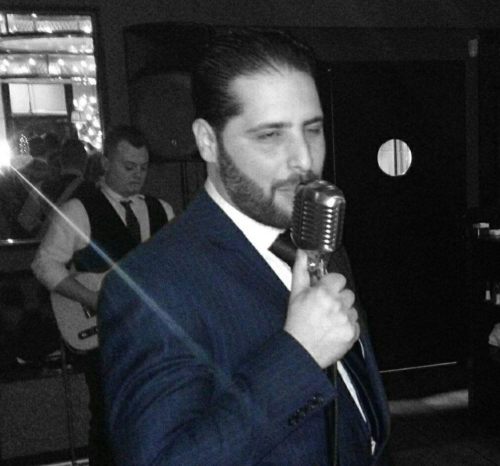 Frankie Stavrianopoulos started in hospitality in 1997 and has since expanded into corporate event planning, venue management, and lifestyle marketing. He is a Creative Director, and original thinker; and has been blessed to have worked with some of the most progressive companies and brands throughout Boston. Frankie also has a noticeable presence in both the Boston sports and nightlife scenes.