BACK in August, when I attended my first BostonMan Magazine Legacy Club event (the summer mag release aboard Sir Winston Yacht) I was blown away by the energy, spirit, drive and comraderie  of entrepreneurs, small business owners, philanthropists, and thought leaders in this community. 
It is a community that embodies many of the core values and lines up with the vision of why I myself became a small business owner starting the Focused Gainz brand. I instantly knew I was meant to be a part of it.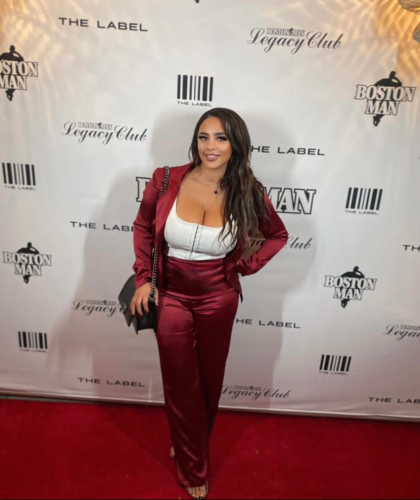 In short, Focused Gainz is about building and strengthening the MIND, BODY, and SOUL. Optimal health and wellness can never be attained (or maintained) if we are not working on all three.  
My goal with Focused Gainz is for it to be your one stop shop for wellness. We are North Shore based (Saugus/Peabody) but have clients and a community that extends throughout the country. 
Our health programs offer varieties of personal training, group fitness, meal preparation, reiki energy healing, wellness events, and even our own fitness apparel.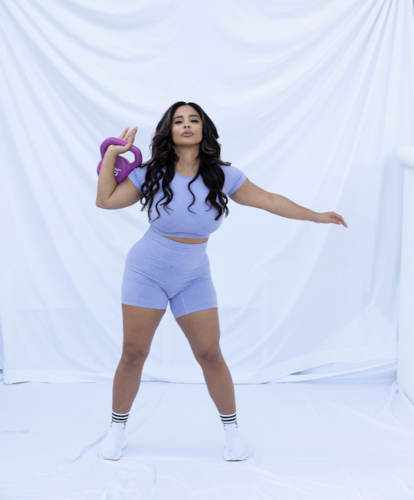 This spring we will be holding Boston's largest "Mind+Body+Soul" event and cannot wait for as many of you possible to be a part of it.  
Please feel free to reach out to for more information on becoming part of our Focused Gainz community and for further details on the "Mind+Body+Soul" event. We are currently accepting sponsorship and vendor tables. 
There is so much to be excited for in 2023! I'm thrilled to officially be a member with the BostonMan Legacy Club community and look forward to connecting with many of you through Focused Gainz. 
***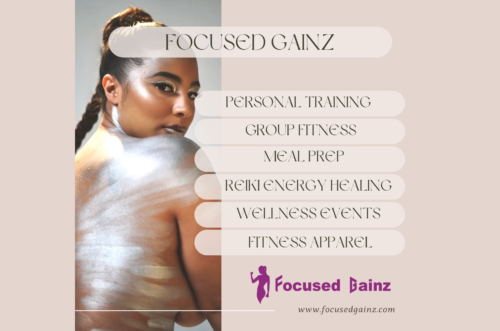 Sarah McDonald is a certified personal trainer and nutrition specialist. She created Focused Gainz after being fed up with her substance abuse clinic job. She studied non-stop until passing her ACE-CPT exam. In the last four years she has helped transform hundreds of lives for the better throughout the country. She is passionate about helping her clients develop an intrinsic and healthy relationship with fitness. You can follow Sarah on her Instagram account here.