Congratulations to BostonMan Magazine sponsored boxer Thomas "CornFlake" LaManna on his thrilling Unanimous Decision victory August 18 at Oceans Resorts Casino in Atlantic City, NJ. LaManna, currently ranked 12th in the world and climbing in boxing's most stacked class -the welterweight division- raised his overall record to 26-2 with the win.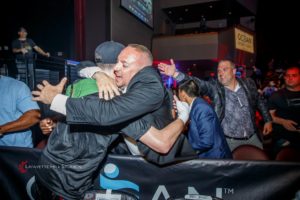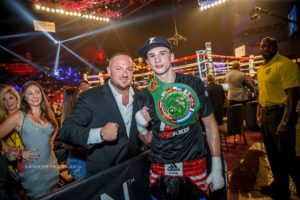 The fight, part of a TopRank boxing card promoted by the legendary Bob Arum, was featured on ESPN with the main event registering over 1 million viewers.
LaManna next fights on Friday November 16th for the New Jersey State Welterweight Championship against former world title challenger "Mighty Mike" Arnaoutis at the The Showboat Hotel, also in Atlantic City.
BostonMan Magazine has secured Gigi Gustin, Hollywood starlet and Season 2 Winner of  FOX's American Grit with John Cena, as the celebrity ring card girl for the event.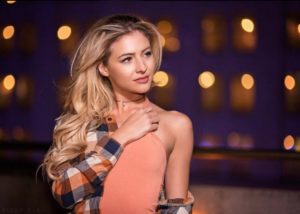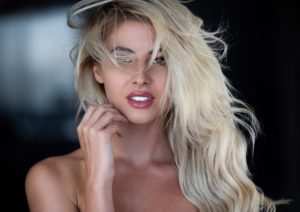 BostonMan Legacy Club Members recieve exclusive access to ticket and sponsorship deals as part of their BostonMan package.
Please contact BostonMan Magazine Publisher and Managing Partner Matt Ribaudo at matt@bostonmanmagazine.com for details.