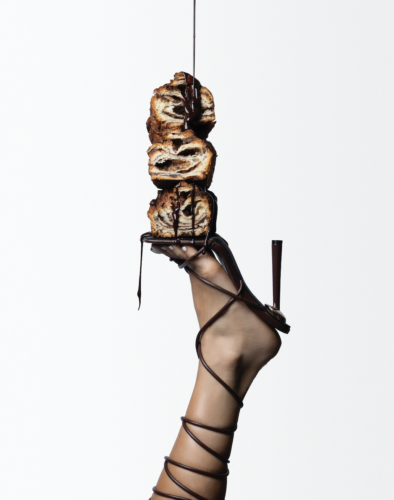 WHEN I first heard a couple of years ago that renowned Danish-Israeli baker and cookbook author Uri Scheft would be opening a bakery in Boston Common my mouth immediately began to water. 
Scheft, who opened the ultra-popular Breads Bakery in NYC as well as the world famous Lehamim Bakery in Israel, specializes in laminated dough creations that reflect both European and Israeli baking traditions. He is universally considered the best babka baker in the world. 
Babka is a sweet braided bread originally developed in the Jewish communities of Eastern Europe in the 19th century. The Israeli style Babka -which Scheft has refined and known for- is made with laminated dough, enriched with butter, then folded and rolled multiple times to create many distinct layers. 
Chocolate babka is Scheft's masterpiece which, while he was at Breads, was regularly voted best babka in New York City by New York Magazine and Serious Eats. 
With the opening of Bakey Babka in September 2021 on Tremont Street, it was merely a matter of time before I would be balancing the world's most famous babka on my foot for Meals on Heels.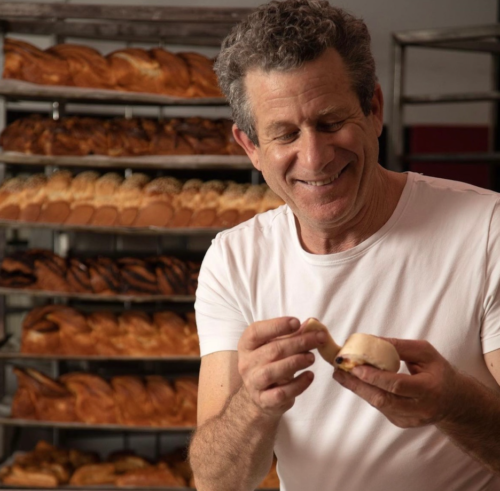 FOR the engineering during the shoot (as illustrated in our newly released Meals on Heels, The Book) we chose to let the babka harden and dry out before shooting. We used a dowel to help keep the stack together, allowing us to achieve a perfect balance. And although no image could ever match the amazing taste of Scheft's chocolate babka we tried our best, pouring chocolate syrup from a few different angles to create the most delicious visual effect. 
If you haven't already, be sure to stop by Bakey Babka some time and treat yourself to one of Uri Scheft's chocolate babkas. You won't regret it!  
To see more on how this concept came together go to @BostonFoodJournal and check out our 'Behind the Scenes' reel on this shoot and others in the #BFJMealsonHeels series. 
***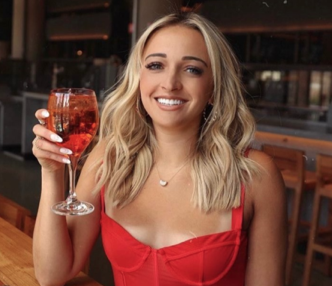 Brittany started The Boston Food Journal in late 2015. With a degree in biomedical engineering and a background in software management, she wanted to create a platform that combined her skills and experience in technology with her long-time love of food and art. Growing up, eating was always a symbol of love, family and togetherness. When she moved to Boston in 2014, she was enamored by the authentic food scene and on a complete whim started The Boston Food Journal. 
In late 2019, Brittany resigned from working her corporate 9-5 to pursue the Boston Food Journal full-time and launch her digital marketing agency, Eleven Seven Media. At Eleven Seven Media, Brittany and her team craft custom digital strategies for clients across multiple verticals, leveraging both creative expertise and analytical insights. Learn more →