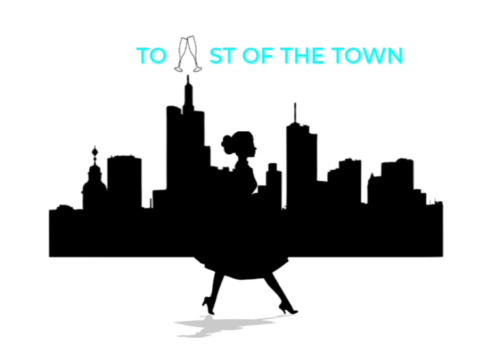 As the popular song by Andy WIlliams states "It's the hap-happiest season of all."
Personally I love the time of year that ranges from Halloween though New Year's Day, but although the holiday season can bring a ton of fun, it can also create stress for many people too. We sometimes can go overboard with all of the shopping, cooking, holiday cards, and event attending, sometimes bringing as much stress as it does joy.
Instead of looking forward to the holidays, people start to dread that time of year when the calendar flips to December 1. Well BostonMan, I am here to help you reduce stress and anxiety surrounding the holidays this year by providing you with the "BostonMan Holiday Guide 2021." After all, the holiday season is intended to be fun, not stressful.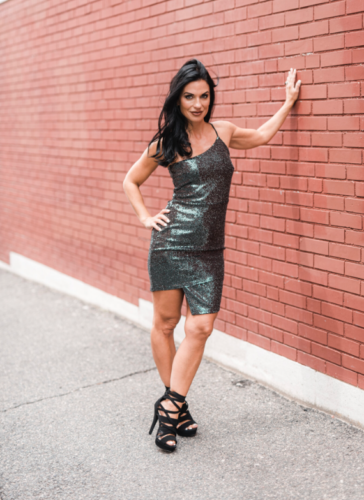 1. How to Reduce Stress: There are two areas that tend to cause a high level of stress during the holiday season. Money and Time. People can feel pressure to buy and give gifts and tend to overshop and overspend. I suggest setting a spending limit and setting a budget.
Don't buy gifts that you will spend the rest of the year trying to pay for. The last few years, I have been putting money away starting in the summer time to save for Christmas shopping so that I am not racking up my credit cards every December.
Get organized and make a list. Start in October and buy one gift per week so that you are not overwhelmed and rushing around at the last minute. Be realistic with traditions. It is human nature to want to keep every family tradition alive, and if you can manage doing that, excellent, but if you can't, then I suggest picking one or two favorites and focus on enjoying those particular traditions instead of rushing through a list of them.
Learn to say "no." It is ok to take a break for yourself and take that spin class on Thursday night instead of attending your fifth holiday event of the week. Get regular sleep, eat healthy meals, try not to overindulge too much, and keep a regular exercise schedule. I try to stick to completing five workouts per week all year long.
During December my time can become limited so some days I will double up a workout and still get my five workouts in, but complete them in four days. For example, one day I may do pilates in the morning and a hiit class at night.
Most importantly, the holidays can trigger depression for some people that have experienced loss in their lives so if you are feeling so stressed that you are becoming depressed, please seek help from a professional support system.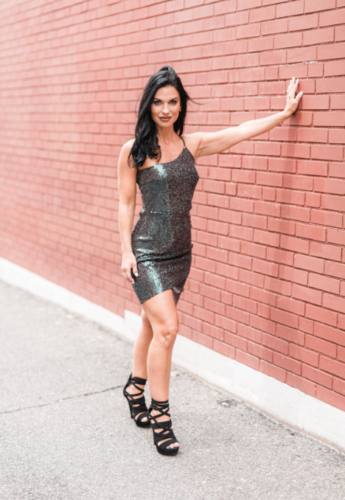 2. Gift Giving Guide: Since we just discussed managing time and money, it only makes sense to segway into my favorite gift choices for 2021. I attempted to make this even easier for you BostonMan readers by choosing unisex gifts that are apporpriate for both men and women. Here are this year's picks:
-Tickets to sporting events or concerts: Boston has such amazing venues, shows, and sports teams to watch and enjoy. My favorite place to buy tickets is Fossies Ticket Agency.
-Coffee/wine of the month subscription: Everyone likes to get a nice surprise in the mail each month.
-Stock gift card: Believe it or not you can buy a Stockpile gift card where the person can choose from a long list of corporations to buy shares with.
-Designer belt or scarf: These are classic and never go out of style. I love a simple black or tan Gucci belt with the double G buckle or a Louis Vuitton printed scarf. These items can be expensive but the person will have them for years to come.
-Baccarat Rouge 540 fragrance by Maison Francis Kurkdijan: If you haven't smelled this unisex scent, you have no idea what you are missing Boston Man! It has a unique blend of jasmine, saffron, and cedar as its base notes. Every person I know that wears this fragrance (including me) receives multiple compliments about it. Highly recommended!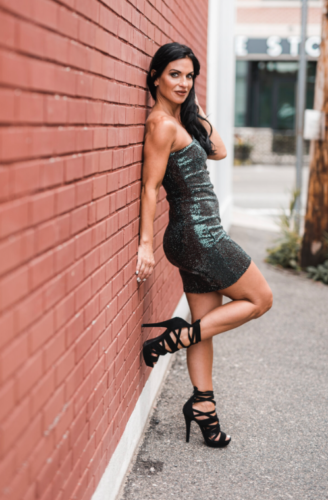 3.Holiday cocktails to try: My cousin Danielle and I started a tradition a while back that we go out into the city one night and have holiday themed beverages. All of these drinks can also be made in a non-alcoholic version as well. Remember people, it is about the flavor not the alcohol content. Here is my list for 2021.
-Candy Cane Martini
-Pomegranate Mimosa
-Cranberry Margarita
-Winter Sangria
-Rum Chata Hot Chocolate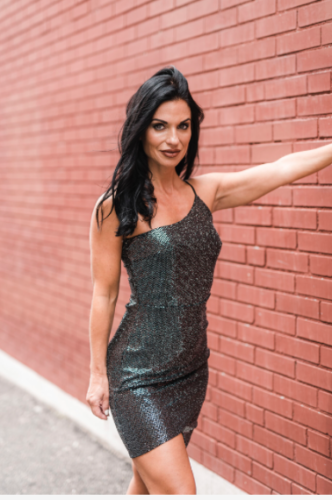 4. Holiday Happenings in Boston: The city of Boston is an amazing place to be (that is probably why I have lived within ten minutes of the city for most of my life), and there are a multitude of holiday happenings here. I must admit that it was difficult to narrow my list down to a few activities to enjoy, but here goes:
-Musicals such as The Nutcracker, Boston Pops, Charlie Brown Live on Stage, and a Christmas Story.
-Faneuil Hall Blink Music and Light Show
-Trellis lighting in Christopher Columbus Park followed by dinner in the North End
And my two favorite "low key", casual holiday ideas this year are
Driving around in sweats looking at all of the recommended holiday light displays in the Boston area drinking hot chocolate.
Instead of an ugly sweater party with family and friends, have a holiday pajama party. Why not change things up and try something new?
As Carrie Bradshaw once said, "After all, seasons change. So do cities. People come into your life and people go. But it's comforting to know that the ones you love are always in your heart."
Whatever you choose to do during the holiday season, please make sure to invest time with your loved ones. There is no better gift you can give than the importance of time. Days are long, but years are short. Continue to strengthen bonds and make memories. Be supportive and be kind. Donate your time to volunteer and help the less fortunate or someone in need. Most of all, Boston Man, stay healthy and happy holidays to you and yours.
As always, I welcome comments and questions and please make sure to follow me on instagram @tiffyg77. Happy Holidays!
Images by Merissa Conley
***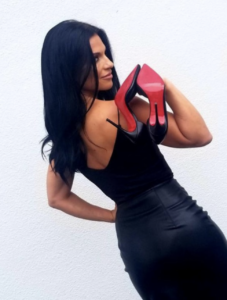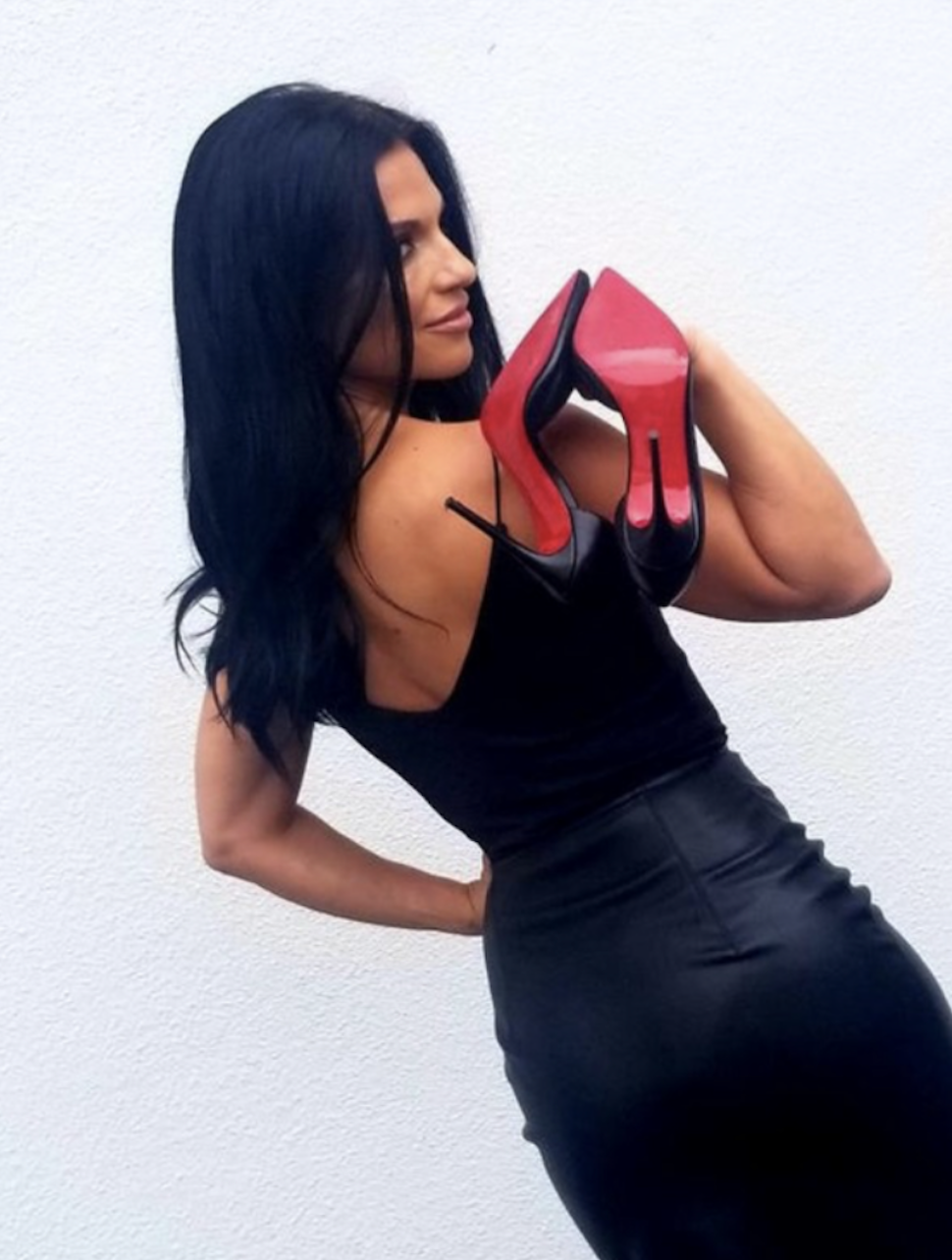 Tiffany Giannato is a mother, fashionista, stylist, and shopping addict! Her blogs, pictorials, and fashion tips are aimed towards empowering both women and men to look and feel their best regardless of age. Her "you can be as trendy at 61 as you were at 21" mantra has taken Boston by storm! A true Italian, Tiffany believes family, love, food, and style are always the keys to happiness!