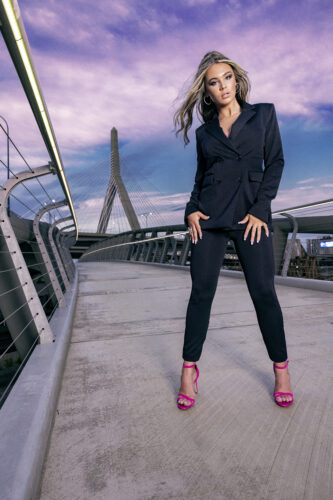 Hi Boston, I'm Carly Underwood! I've been described as a natural performer with a unique tone of my own "bound by an unstoppable love and passion for music."
I am a 22-year old singer/songwriter hoping to leave my mark in the music world from Nashville to Los Angeles, who now calls Boston home!
I just completed my first national music tour, opening up for iconic pop bands OTOWN and the Backstreet Boys, and gaining invaluable experience performing alongside multi-platinum artists Mark McGrath & Sugar Ray, LFO, 98 Degrees and Lance Bass & Chris Kirkpatrick from NSYNC.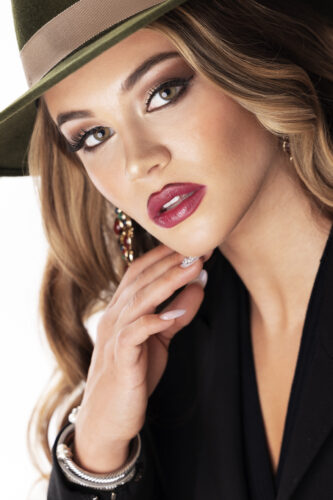 This last year has undoubtedly been a whirlwind for me! I graduated from Rutgers University (same alum as BostonMan Summer 2020 cover Devin and Jason McCourty), performed in Boston's St Patrick's Day Parade in front of 1 MILLION people, and became the face of a new, up and coming makeup brand. All super exciting stuff that has helped endear me to this amazing city!
I was born in Berlin New Jersey, and made my way up to Boston to pursue music full time after I met my now manager, music industry veteran Mike Caputo, who has been a catalyst for my growth this past year.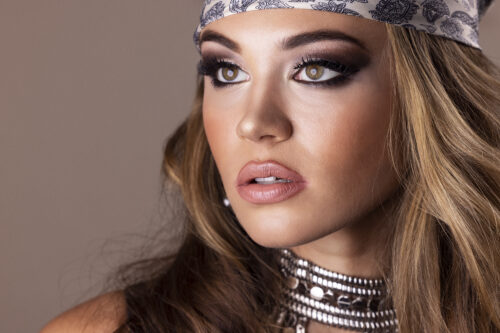 We were so impressed with each other we began working together immediately! Since that time, I've been in the recording studio working on my new EP with Grammy Award Winning producers Soulshock & Karlin (Whitney Houston, JoJo, Mary J Blige) & Aaron Pearce (Michael Jackson, Justin Bieber, John Legend).
I've had the good fortune to walk red carpets all over the country, and branding and marketing opportunities have been coming in fast! Thank God I have Mike to help sort through all of these!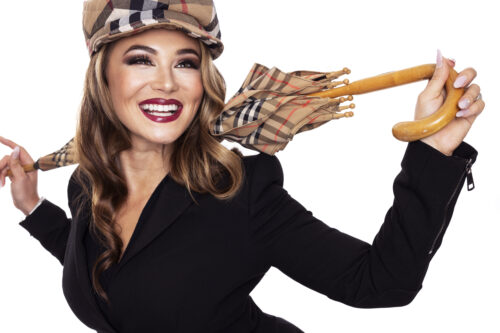 My debut single Blink Twice is set to hit radio in early 2023, and we have upcoming meetings with major record labels in Miami, Nashville & LA to name a few.
I couldn't be more thankful and grateful for the blessings that continue to come my way, and I can truly say with hard work and by surrounding yourself with the right people the sky is the limit.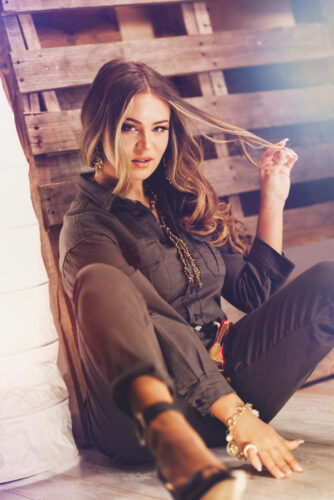 I love being here in Boston. The city is beautiful, filled with diversity and culture and everyone has so much character! It's such an honor too being part of BostonMan Magazine and the Legacy Club community. Being featured in The Enthusiast, where so many talented artists and musicians with connections to the city have written before me is surreal!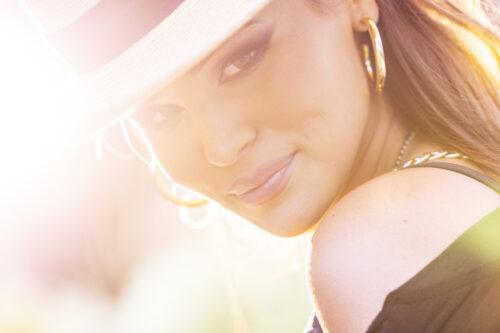 Who knows? If we all 'Blink Twice' I could maybe even become the music industry's next female pop superstar! My journey has just begun Boston, thank you for being on the ride with me!
***