Life happens so when it does what do you do? As an athlete and competitor overcoming obstacles is something that you need to get used to. The further you go and the better you get at whatever that is that you are working on there will be obstacles along the way.
I started my athletic career as a young boy age 5. I was a very daring wild boy so my parents signed me up for a boy's gymnastics team. This is where I learned what hard work and dedication were all about. I had a gift and they had me working with the big kids doing advanced gymnastics. That was until a floor routine of 10 or more back handsprings ended my young career with a broken wrist. I had all the momentum in the world and then it just stopped after just a year in the sport and had a cast up to my elbow to heal the break. But this setback fueled the fire to my young athletic career in many sports. (Football, Basketball, Baseball, Track, Lacrosse)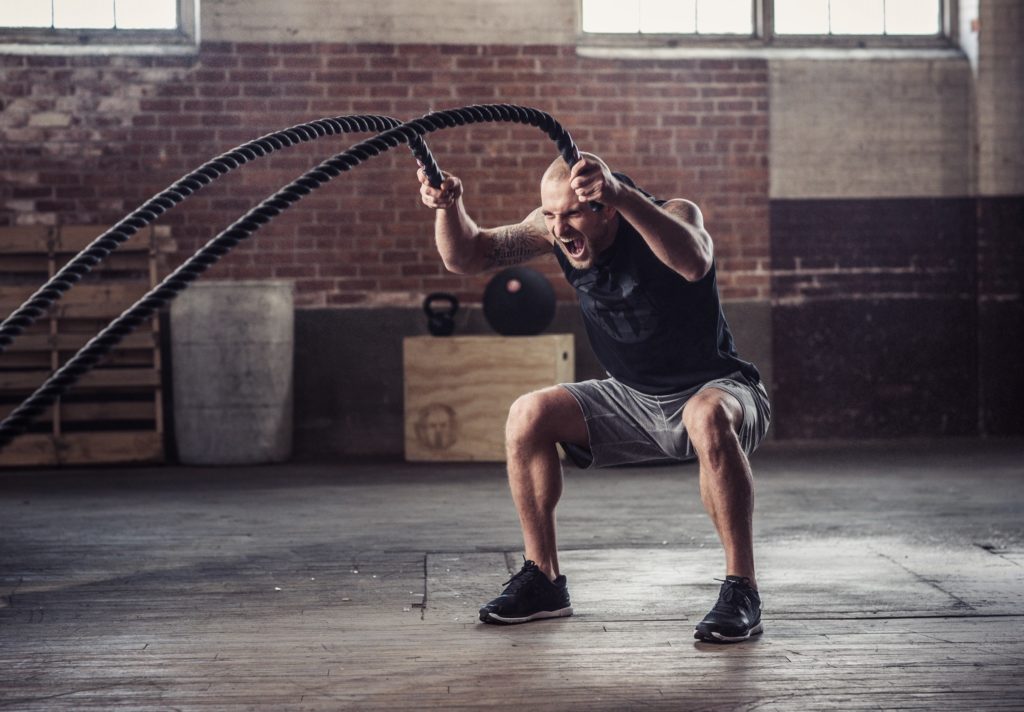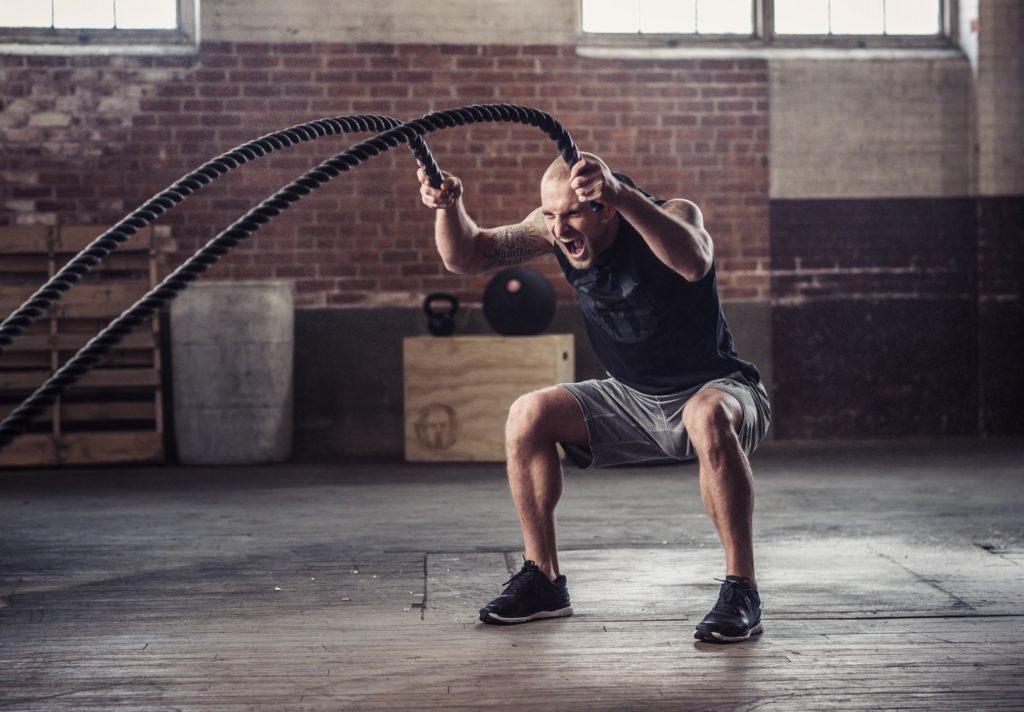 I then began to participate in traditional sports like football, basketball, and baseball. By the age of 14, I was presented with an amazing opportunity not all kids have. Pingree School in South Hamilton, MA is a private school known for its academics, an area that I had to work hard in to be successful, reached out to my family and me with an interest in my attendance at their school. The school was starting a football program during my freshman year and they knew what I was capable of on the field.  I saw the opportunity and took it. I went through the application process and decided to leave my friends and start a new unexpected adventure. I knew it was going to be a challenge but that always sparks the competitor in me to want to be the best. I was honored to be named the captain of the varsity football team as a freshman.  I started both ways and played on all special teams all 4 years of high school. Not only were we a young program, but we were also placed in the Evergreen League which is a prep school football league made up of schools from 5 different states. We played a lot of really good programs and got beat pretty badly early on. Losing was something I wasn't used to so I got the guys in the weight room and we started to prepare for a better season the following year. I trained every day for hours when the season ended. I made the varsity basketball team as a freshman but that was not going to keep me out of the weight room.  I trained hard all winter while playing basketball and then on to the spring it was. I made varsity lacrosse my freshman year as well but my main focus was on the fall football season. It was a great first spring winning the New England Championship in lacrosse but I was ready for it to end. That summer, going into my sophomore year I played summer league basketball and trained in the weight room every day. That was until one summer league basketball game at the end of the summer hit me with a setback. I had a fast break with a man trailing from behind and I jumped up and dunked the ball with one hand on the defender. Next thing I knew he had ripped me off the rim causing me to break my back, giving me stress fractures in my L4 and L5 disks in my lower back. This was 2 weeks before the start of football camp. I was in a lot of pain physically and mentally and did not know what to do. After seeing the doctor they molded a hard plastic back brace for me that went from my hip bones to right under my chest. This brace made me very immobile and I was told I needed to wear it for 10 months 23 hours a day. That time table was my entire football season and basketball season. I talked my doctor into letting me play football and basketball in the back brace that was healing my broken back and also restricting my mobility and breathing. I played in the brace and I did not let it stop me. I had my eyes on the prize and worked harder than I ever have in my life.  As a sophomore, I was a first-team league all-star and already getting letters from division one schools. By the time I was going into my senior year I had interest from division schools all around the county. I worked harder each year than the last and my senior year could not have started off better. After 3 games I was dominating on the field and ready to sign with a big-time D1 program. Then week 4 my worst nightmare happened. I blew out my knee right before halftime of what had looked like a career day for me. Instead, that was the end of my high school athletic career. I tore my ACL, MLC, PCL, and Meniscus and had a long road to recovery ahead.  After the injury, the scholarships and interest from the big-time programs went away. I had my and heart set on playing Division 1 college football and I only had 3 schools on that level still interested. The University of Maine, Massachusetts, and New Hampshire were left standing. I took that as fate and followed into my father's footsteps attending the University of Maine playing for the Black Bears.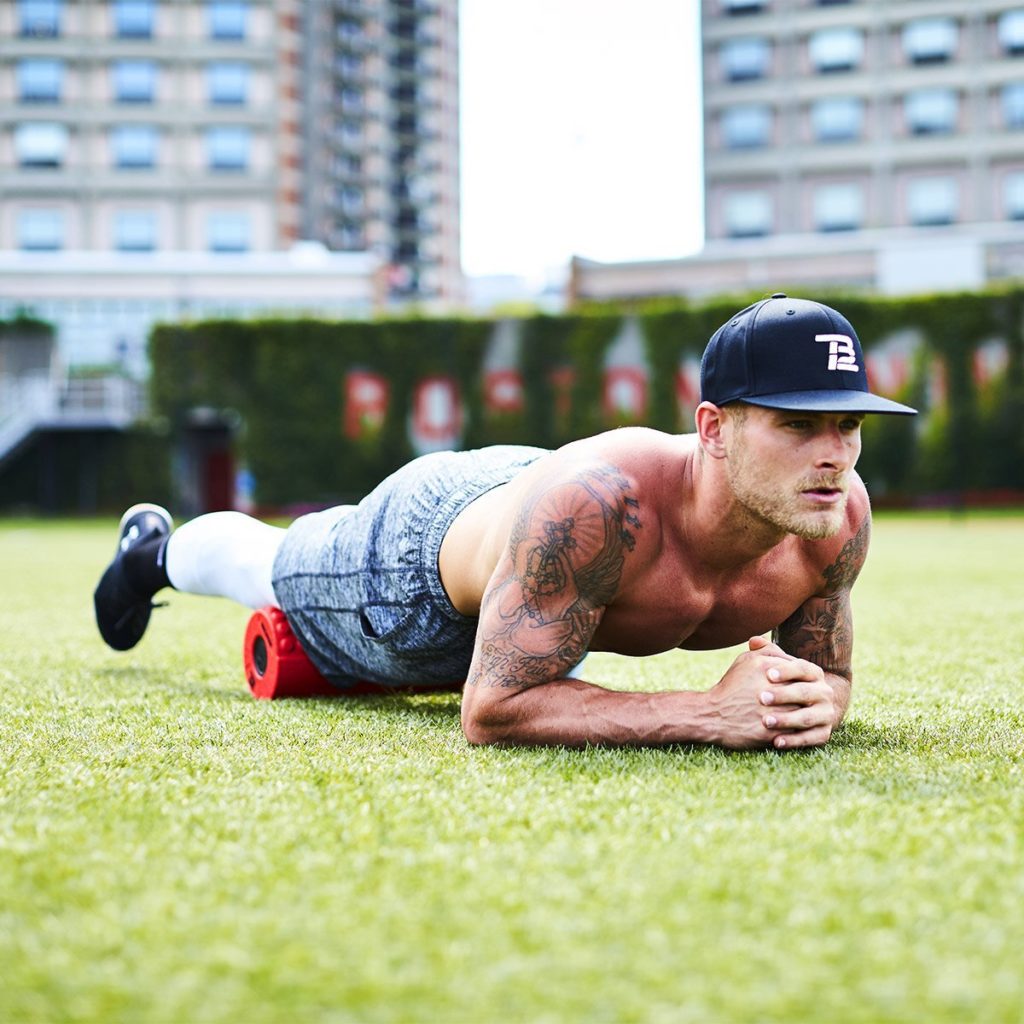 When I got to college I was fresh off a knee injury and was informed they were changing my position. I was placed with the linebackers, a position I had never played before. In high school, I was a free safety and running back. I was up for the challenge though. I lived in the weight room and cafeteria increasing my weight from 215 lbs to 230 lbs by the end of my freshman year. During that time I re-tore my meniscus which caused my coaches to medically redshirt me. For some reason, I just could not stay healthy. I would train harder and harder each year and still come up with injury after injury. Eventually, multiple doctors told me it was time to call it quits. I had received an overwhelming amount of concussions up to that point in my life as well as multiple knee surgeries and a lingering back problem.  This only motivated me to increase my knowledge in the health and wellness world and really put my body to the test. Since I couldn't play football anymore I had to challenge myself physically in other ways.
Fitness has been a part of my life since I was young. I was blessed to be born into a family of athletes fueling my passion from day 1. This blessing is the main reason I am where I am today. It is because of my family and the qualities that they instilled in me at such a young age. After graduating from college with a 3.0 GPA and a Marketing and Communications degree with a minor in dance and theater, I decided to add another challenge to my life. Since my dream of playing in the NFL was over it was time to follow my other passion. I packed my bags and moved to Hollywood.
 I had 2 dreams growing up, to be a professional athlete, and to be a Hollywood actor. Possibly the biggest challenge up to this point in my life but I was ready for it. For the first 6 months, I was couch surfing and dedicating my days to fitness and acting. With so much talent in LA, it was hard to get noticed.  But that didn't slow me down; instead, it made me work that much harder. Then I caught the eye of Front Management a successful modeling agency in Miami. They scouted me as a model and wanted me to travel to Miami to meet them. The meeting went well and I signed on as a model. From there my career started. I went back to LA and signed with DT Model Management for print work and LA Models Runway. I worked a season in LA modeling and then it was off to Miami after almost 2 amazing years in LA. In Miami, I hit the ground running working with Legend photographer Bruce Weber for Holiday magazine as my first job after arriving in Miami. It was a great start and great season in Miami to say the least finishing the year shooting a Versace Fragrance campaign in New York City. From there I signed on in New York with Ford models where I really wanted to turn things up a notch. My workouts increased as did my motivation to grow as a model. I was blessed to work directly with Michael Kors on two occasions as well as walk for top designers in New York Fashion Week.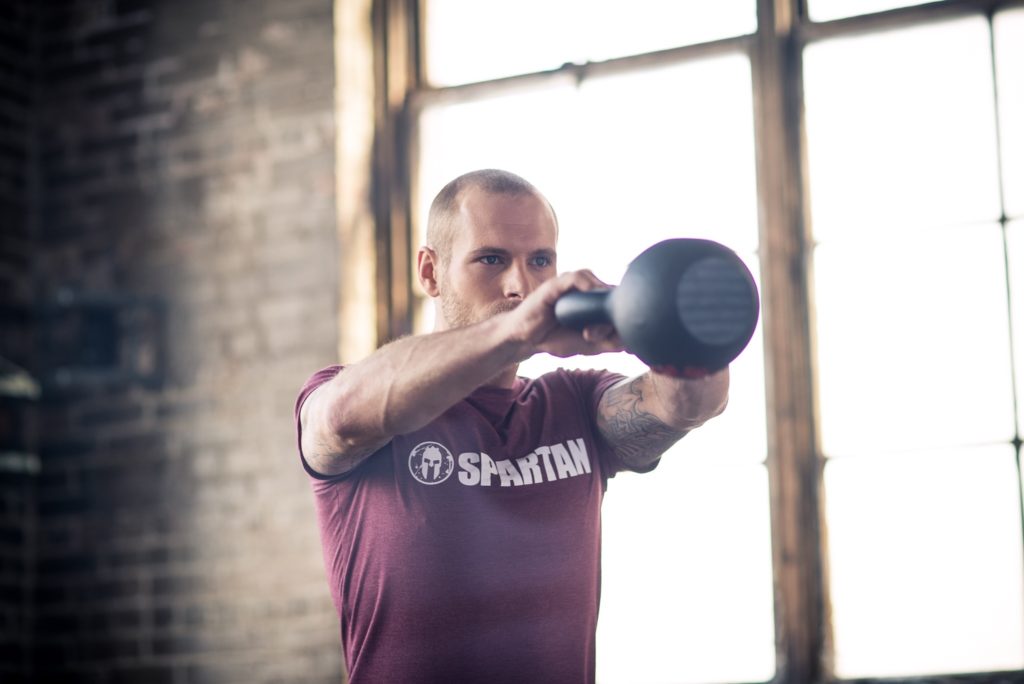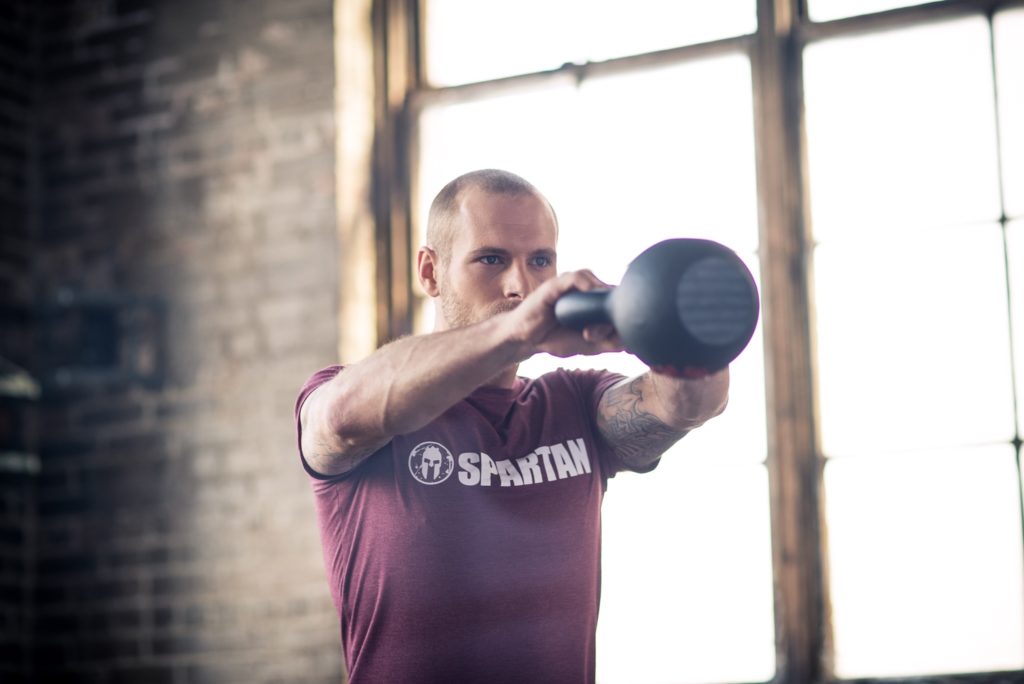 But it was time to come back home and really dive into what got me going in the first place which was my athletic background. As great as my modeling career is going I wanted more out of my fitness life. So I challenged myself to fore fill my dream to not only be an actor and model but also to continue my athletic career as well. After years of dedication and not wanting to let go of my dream, another blessing came into my life. I signed on with BodyBuilding.com as a Team Lead and Athlete. This was a dream come true and a company that I have been a customer of since I was 14 years old.  Then the icing on the cake came when HighT Supplements signed me on as an athlete as well brining my childhood dreams full circle. Because I believed in myself and had the support behind me I am a full-time model and athlete. But this is just the beginning. I am hungry and ready for more. I challenge you to just go for it and that no matter what your goals and your dreams may be, anything is possible and no dream is too big if YOU BELIEVE.