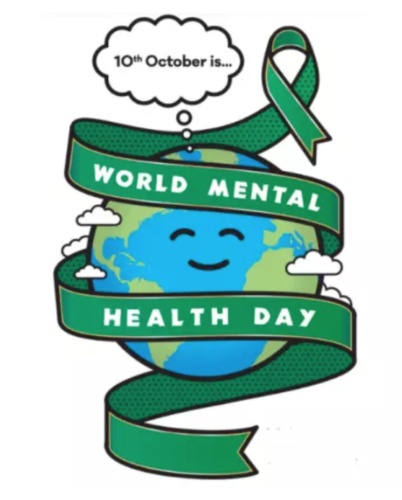 October 10th is World Mental Health Day.
Before I became a therapist I was overwhelmed trying to find a quick fix for my mental health. I was desperate to overcome my anxiety and depression. Every time I tried to find the magic fix to make the pain disappear I became more and more disappointed when the anxiety and depression crept back in. I finally realized that there is no magic wand to resolve hurt, past traumas, and limiting beliefs.
What I came to realize is to approach my mental health as a journey. Instead of trying to make the pain disappear I focused on my mental health journey as the biggest adventure of my life. With every adventure in life there are ups and downs. It is not always pretty but it is always worth it in the end. Approach your mental health with curiosity, self awareness, softness, and kindness.
Through the ups and downs you will start to grow. When you start to grow you learn about yourself. The more you learn about yourself you will gain the confidence to show up for yourself each day. Your mental health journey may not always have an ending but it will not always be hard, with time comes a better understanding of how to develop strategies to improve your mental health.
Give yourself permission to embrace this journey you are on and move forward knowing that you are in the drivers seat. As we embrace World Mental Health Day remember that whatever you are going through you are never alone. My journey lead me to go back to school to become a Mental Health Therapist.
I encourage anyone who is struggling or who knows someone who is struggling with their mental health to reach out for support. Our journeys through life should be filled with love and guidance. There are so many people who are willing to help you on your journey!
One of the many reasons I love BostonMan Magazine and The Legacy Club community is the commitment our group has made to helping others and the support we provide to various non-profits of all sizes. BostonMan Magazine has made an admiral effort on its platform in helping to make the stigma of mental health no longer taboo.
Happy World Mental Health Day!
***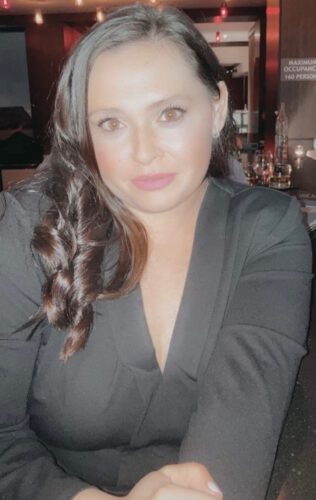 Kelsey Beando is a mental health therapist and advocate. She has been a BostonMan Magazine Legacy Club Member since October 2021.