HOW TO WEAR BOLD COLORS AND PRINTS IF YOU ARE A GUY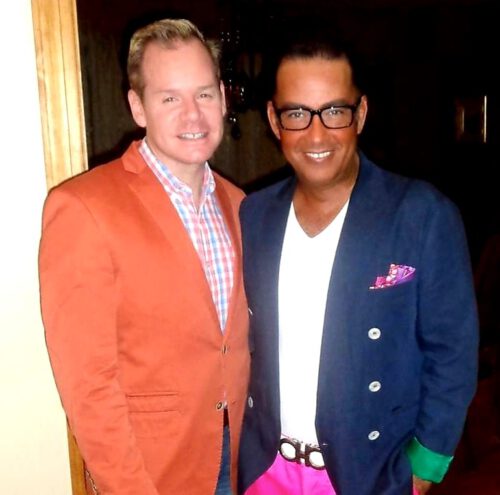 These days men are welcoming every color of the rainbow into their wardrobe, as well as floral and printed designs. Color is your friend, if you treat it with respect. In the olden days, some patterns were considered to be ladylike, but that has been outsmarted by the fashion industry of men. Just make sure the size of the print matches your frame, and the boldness of your personality. Variety is the key to a remotely interesting life and your clothes are no exception. There is no excuse to continue with the boring monochromatic and single color routine we all fell into along the way, amid the pandemic.
You will successfully dominate this audacious trend if you keep everything else simple, letting the print be the focal point. Pairing the boldness with solid neutrals will do the trick … although there is always an exception to the "rule." When travelling in pairs, try not to out-dress your partner.
There are a variety of patterns available, but no need to wear all at once. Some shouldn't even be part of your fashion repertoire. Go as bold as your personality can handle, keeping in mind that besides prints, color in itself also plays an important role. When in doubt, use a stylist to help you navigate the tricky world of patterns while avoiding any reference to a circus scenario.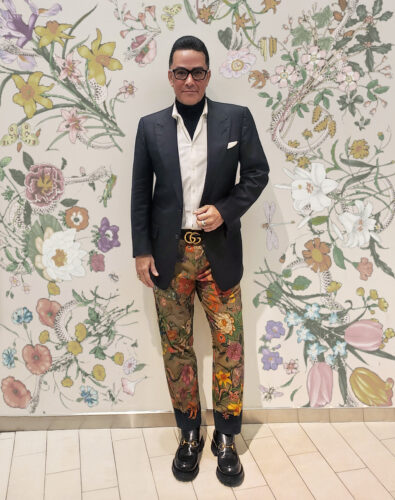 Here is a selection of some popular prints that are readily available in the market:
FLORAL
Perfect for the season, and while some think it's emasculating, letting the judgement of others determine your lifestyle is far more emasculating if you asked me. Remember to edit. An entire floral ensemble will be a fail for most people, even at a garden party. It works best as an accent.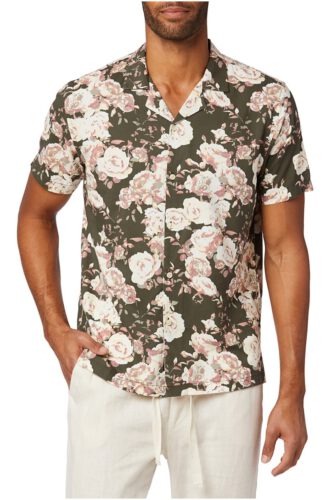 CAMOUFLAGE
Unlike popular opinion, you won't be concealing yourself from the outside world. Why should you? From t-shirts, to cargo pants, blazers and even footwear, this trend is fresh and fashion forward, although it has been around and was widely used in modern warfare in the late 20's. The most popular among the "cool kids" in urban street wear.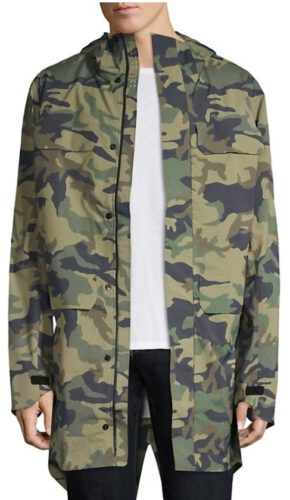 PAISLEY
Most commonly used in pocket squares and vintage ties, designers have reinvented this classic playing with scale and unexpected hues on trousers, jackets and shirts bringing a modern take to this conservative teardrop pattern.
CHECKS
From gingham, to Prince of Wales and windowpane, checks have made a bit of a resurgence particularly on statement blazers and sports jackets. Shorts and/or pants, paired with loafers and a solid T or classic bottom down, will have you tip-top ready for any summer outing without causing a visual migraine.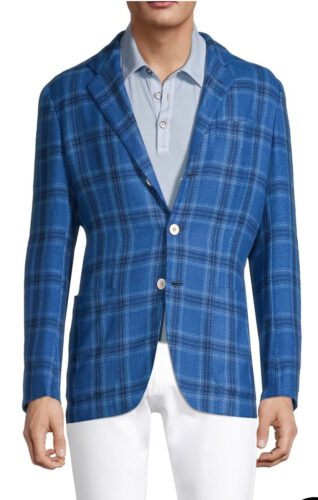 Remember, don't let the pattern wear you. Too much of anything will make you stand out, and not in a good way. The idea is to look #onpoint.
Confidence is key, so be confident in your choice. Most importantly, have fun!
All images provided by Gustavo Leon
***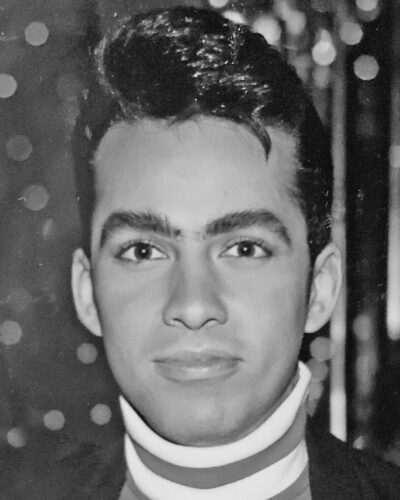 After a quarter century with the Boston Herald, Gustavo Leon left the publication as managing editor/creative for print and web, where he spearheaded a broad array of design initiatives across the paper's print and on-line platforms. A graduate of the New England School of Art and Design at Suffolk University, he had worked at the newspaper since 1994. In addition to overseeing redesigns at the Herald, JobFind, and Women's Business Journal, Gustavo also created the look for the Herald's Hot Shots, GoodLife Magazine, Champions special sports publications and the innovative Herald Radio. Gustavo has been an emcee, host, judge and overall fashion icon in Boston for almost 40 years.